Operational Site Services Facilities Management
Ongoing delivery of facility management services within nine Rio Tinto mine sites
Scope of Work & Disciplines
Ongoing delivery of facility management services within nine Rio Tinto mine sites including mine site cleaning, grounds maintenance and crib consumables restocking. The Cleaning Services scope requires scheduled, routine, reliable service delivery 24:7 – day and night.
Specific cleaning service delivery includes dry, wet, and deep cleans, mould prevention cleans, strip and seal floor management and waste removal, with programs tailored to each individual site environment.
In addition to corrective and general cleaning services of offices, core buildings, communal toilets and crib rooms, we provide core grounds maintenance of lawns, tree pruning, trimming, planting, weed eradication and pest control.
Key Challenges
Mobilising and then operating within nine sites across an area roughly the size of Belgium

Site-specific HSE and fatigue issues

Seasonal impacts to service delivery capacity

Multiple stakeholders at each site with varying service delivery expectations

Service delivered within high risk areas – e.g. active mining pits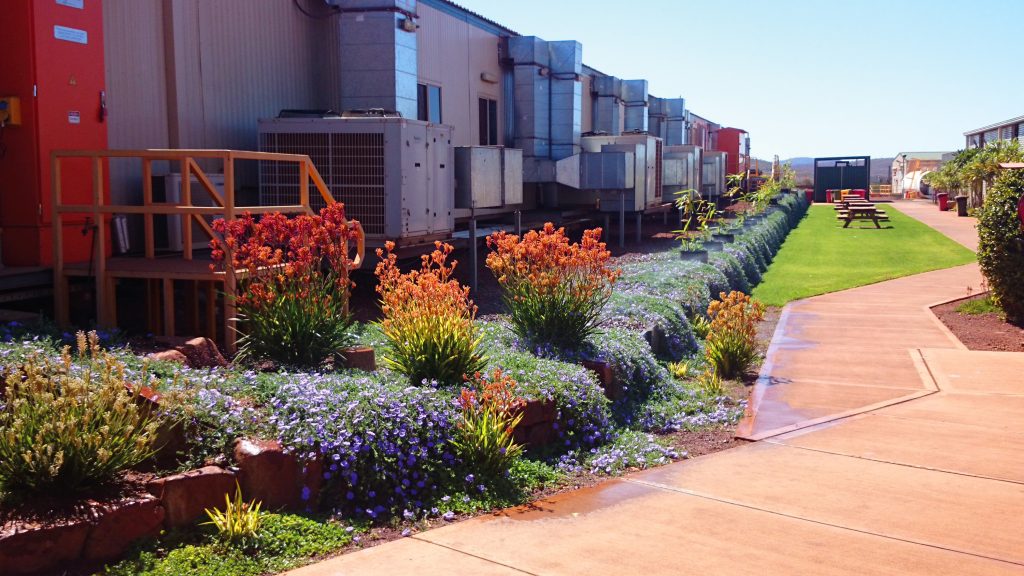 The Pindari Advantages
Flexible and lean service delivery teams

Indigenous targeted workforce

Commercially competitive high quality product
Other Info
Safety recognition by client for HSE improvements

Cleaning efficiencies and innovations delivered to client

All staff benefit from real time training and upskilling

Pindari prides itself on retaining principles of integrity and respect amongs staff and towards clients