Indigenous Engagement
Each year Pindari revises and improves our Indigenous Engagement Strategy (IES 2020) and our Australian Industry & Indigenous Participation Plan (AIIP 2020) to ensure we are achieving our Aboriginal employment and training goals and helping advance other Aboriginal businesses in the Pilbara and the South West.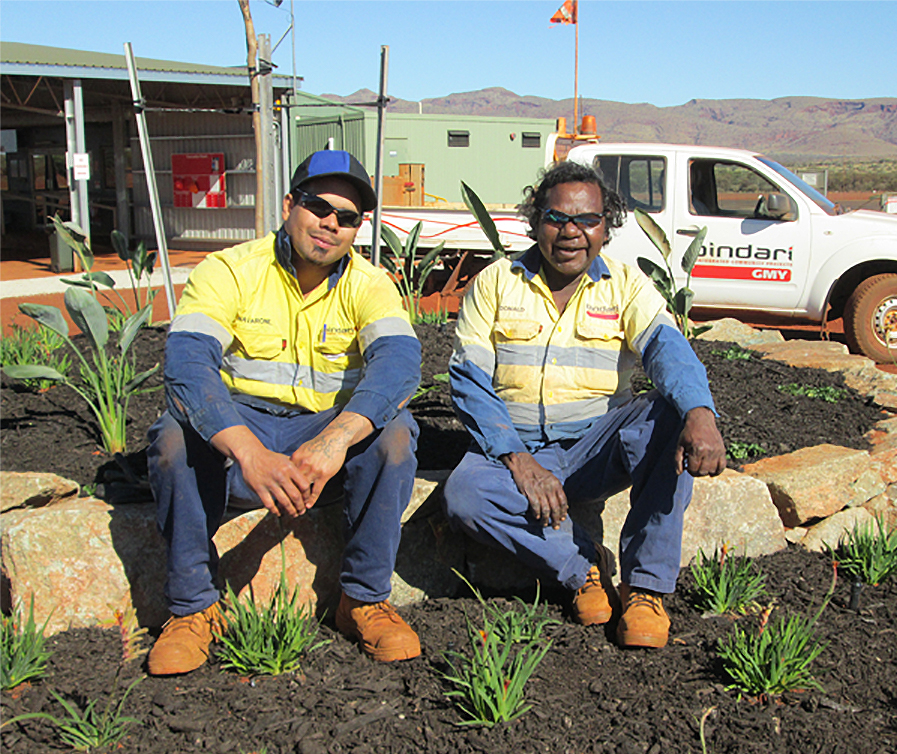 Pindari encourages its Leaders to set challenging objectives and take real action to substantially improve Aboriginal employment, culturally inclusive workplaces and career advancement opportunities within their teams and portfolios.
Our commercial goal is to work with Clients and other Aboriginal businesses to achieve greater retention and sustainable improvement in the representation of Aboriginal employees, suppliers and businesses in the regions where we work.
.